The Contracts Group
Established in 2011 in Hong Kong and servicing the Asia Pacific region and the world with a diverse range of staff, The Contracts Group experts are ISO 9001 and NEC, ECC accredited and RICS-regulated, and deliver one-stop construction contract management solutions to all parties involved in the construction industry.
Providing a holistic consultancy service The Contracts Group's experienced personnel can assist throughout the construction lifecycle from pre-contract to post-contract and procurement, into project management and delivery and post-contract completion, dispute resolution and the provision of specialist secondments and expert witnesses.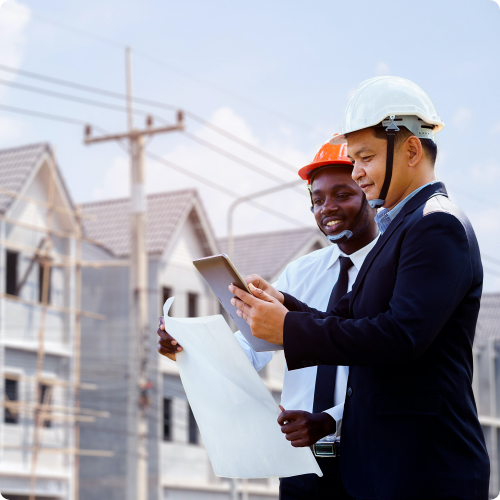 Meet Some Of Our Key Staff
The experienced professional team at Contracts Group has provided valued advice to the Club on a number of wide ranging assignments.
Throughout the duration of the Contract, The Contracts Group is experienced in drawing our advance attention to various pitfall issues and in advising actions to tackle these issues.
With The Contracts Group's powerful assistance and effective service, the final account achieved completion through skilful negotiation.
The Contracts Group also offers strong contractual and technical support when complicated cases have to be dealt with.
The advice from the Contracts Group has been most valuable in enhancing the contract administration skills of our project teams.
As always, the quality and standard of service we receive from The Contracts Group Ltd. is impeccable ... definitely one of the best construction contract consultants in Hong Kong and in Asia.
My sincere thanks to The Contracts Group for your consistent help in the past years. It has proven, once again, that we can win whenever you give us your helping hands.
Although my involvement in this Contract is not that long when compared with the duration you were performing the role as the Dispute Resolution Advisor for this Contract, I have learned much from you as a prominent construction professional expert.
I would like to place on record our high regard for your Consultant in both his attitude and quality of work and note that he has been a valued team member for the past two years.